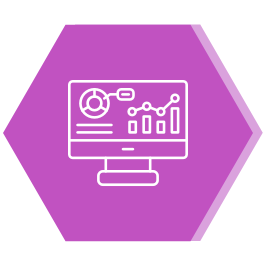 POST YOUR PROJECT
Decide what to outsource.
Get started by telling us about your project needs.
Select the level of experience and expertise you need.
Select whether or not you want your name to be visible to candidates.
Set your fixed-rate budget (you won't be charged until you've hired a freelance lawyer).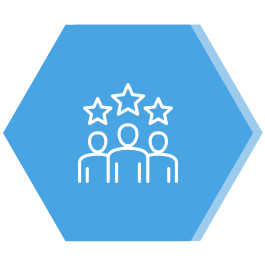 REVIEW CANDIDATES
View cover letters and bids.
View writing samples, resumes, ratings and other relevant information that is critical to your project needs.
Search through our hive of freelance lawyers and invite one or more to your project.
Message and interview candidates.
Once you've found one or more candidates that you're interested in, you can confidentially send your conflict checklist to that freelance lawyer.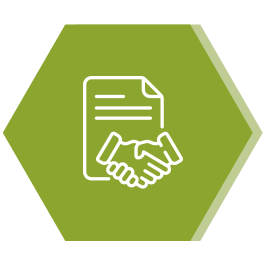 HIRE YOUR FREELANCE LAWYER
You've verified that the freelance lawyer is a good fit for your project.
You've run a conflict check.
You've agreed to a budget.
You've very clearly communicated and detailed your expectations with your freelance lawyer.
Time to click the "Hire" button and we get started.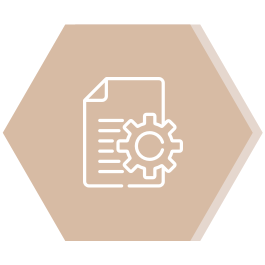 MANAGE YOUR PROJECT PROGRESS FROM START TO FINISH
Properly onboard your freelance lawyer.
Don't "set it and forget it". Continue to clearly communicate with your freelance lawyer using our secure messaging system.
View timesheet entries and monitor time spent on your project.
Review project deliverables.
Get reminded of important deadlines.
If you need a little extra work done, you can increase your budget to allow for more work to be completed on your project. If you need extra time, don't forget to extend the deadline by clicking the edit button.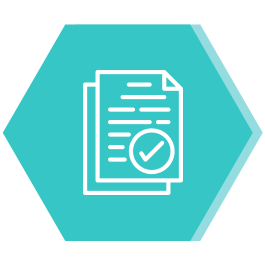 APPROVE YOUR PROJECT
That's it, you're all done.
Download your timesheet and add it to your client's file for billing.
We handle everything else from here.